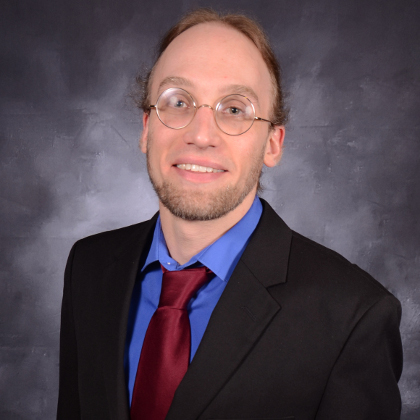 Chris Edes is a long time activist for individual freedom and popular government. Since 2005, he has worked to build a viable alternative for people who believe the two party system has failed to provide adequate choices for representation in public office.
Chris founded the Greater Rochester Libertarian Party in 2007 and served as its Chair for five years, building the party into a respected alternative in Rochester politics. Chris also served as State Chair of the Libertarian Party of New York in 2009. He has previously served as a director of the Rochester Civil Liberties Coalition, and on the Board of Directors of the Genesee Valley Civil Liberties Union.
Chris believes our city government should work for the people of Rochester, rather than the well-off and well-connected. We have the power to make that happen if we choose.